The Mission at Eagle's Wing
Eagle's Wing Ministries is dedicated to providing opportunities for individuals and organizations to deepen their faith and strengthen their relationship with Jesus Christ. Our mission is to nurture faith and offer spiritual renewal, creating an environment where people can find solace, hope, and personal transformation. Through Christian hospitality, support for clergy, retreat facilities, and the promotion of Christian arts, we aim to inspire and empower all who seek a closer connection with their faith.
Schedule a Visit
Give
Our Mission
Our Mission is to Help People Grow in Their Faith
At Eagle's Wing Ministries, our mission is clear: to provide opportunities for people to grow in their faith and relationship with Jesus Christ. We understand the importance of nurturing and deepening your connection with the Lord, and we're here to support you on your spiritual journey.
Our Vision
Our vision encompasses several key elements:
1. Support for Clergy: We aim to provide a dedicated space and resources for the encouragement, refreshing, renewal, and relaxation of clergy members who tirelessly serve their congregations.
2. Retreat and Conference Space: We offer retreat and conference facilities, programming, and support to fulfill our purpose of providing personal, spiritual, and educational enrichment.
3. Promotion of Christian Worldview in the Arts: We encourage growth and excellence in the arts while promoting a "Christian worldview." We believe in the transformative power of the arts to convey spiritual and inspirational messages.
Our Purpose
Eagle's Wing Ministries, Inc exists to serve a diverse range of individuals and organizations, including families, educational institutions, religiously affiliated groups, social service agencies, community service organizations, and other non-profit entities. Our purpose is to provide personal, spiritual, and educational enrichment through a mission of Christian hospitality for all. We are committed to being a place where all can find a welcoming and nurturing environment.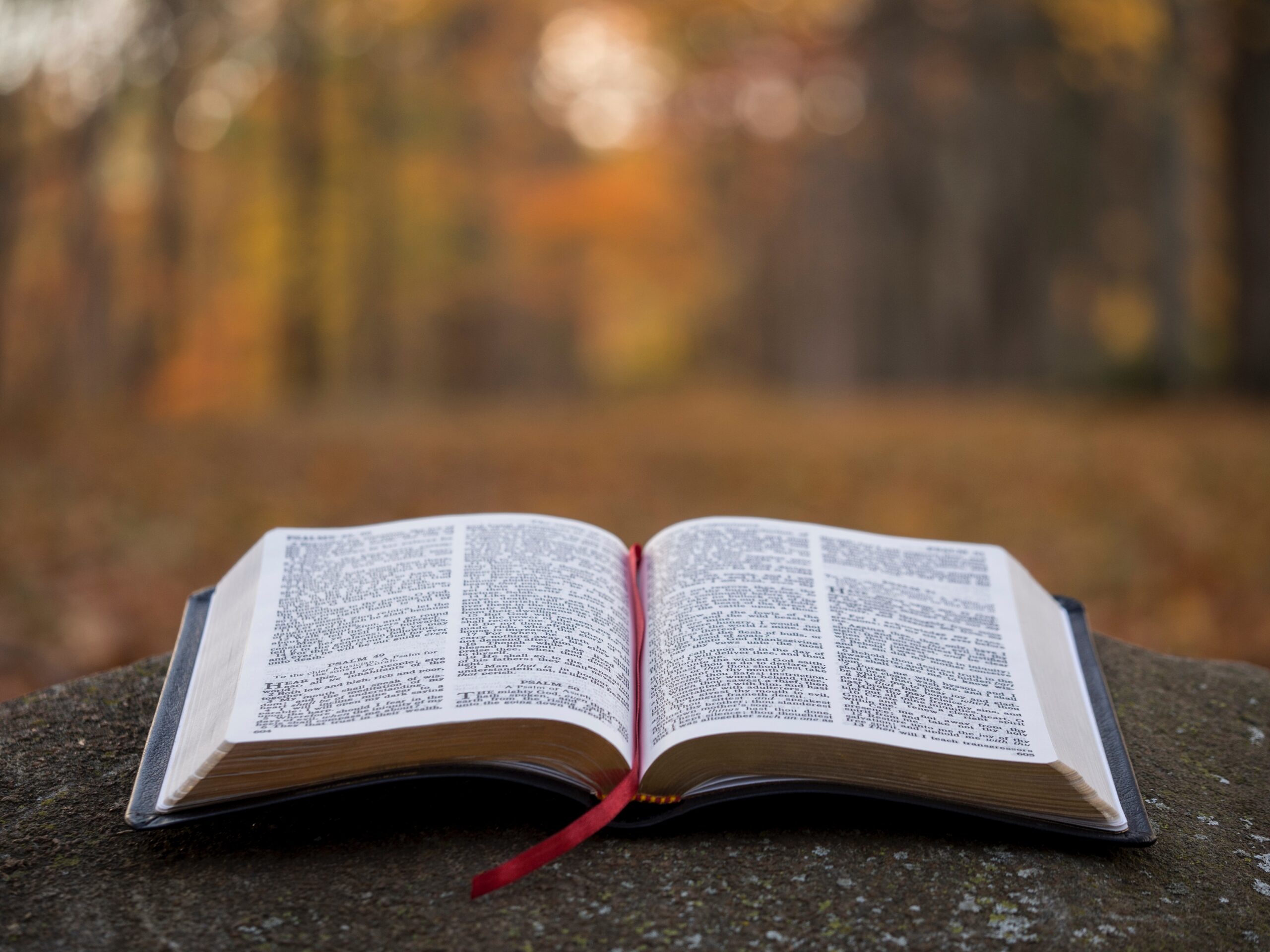 Our faith is deeply rooted in the following beliefs:
We hold the Holy Scriptures as divinely inspired, infallible, and the supreme authority in all matters of faith and conduct.
We believe in the triune God—Father, Son, and Holy Spirit.
We affirm the deity of the Lord Jesus Christ, His atonement for sin, His resurrection, and His promised return to establish righteousness and glory.
We acknowledge the work of the Holy Spirit in conviction, regeneration, sanctification, and the equipping of believers.
We emphasize the necessity of new birth and salvation through faith in Jesus Christ, as well as a life fully committed to God's will in Christ.
We recognize the universal body of Christ, the Church, with Jesus as its head, and we are called to be God's redeemed people.
Our journey began with a heartfelt desire to provide support and renewal to clergy, who often face burnout and exhaustion in their service. Isaiah 40:31, which speaks of soaring on wings like eagles, resonated with our mission to offer renewal.
Our offerings include a peaceful campground, a serene chapel for Bible study and prayer, and a friendly, supportive atmosphere. However, these are simply tools to guide individuals towards Jesus, where true strength, peace, comfort, and joy are found.
Eagle's Wing Ministries' ultimate purpose is to create opportunities for people from all walks of life to deepen their faith and strengthen their relationship with Jesus Christ. Whether you're a clergy member, pastor, man, woman, teenager, or senior adult, we invite you to join us on this transformative journey of faith. Rest, reset, and soar with us as we strive to fulfill our mission and vision.
If you have any questions or would like more information about our ministry and upcoming projects like The Retreat Center at Eagle's Wing, please feel free to ask. We're here to serve and support you on your spiritual path.
"But those who wait on the LORD shall renew their strength; they shall mount up with wings like eagles, they shall run and not be weary, they shall walk and not faint."
Isaiah 40:31 (NKJV)